OC home selling market update before official start of summer 2018.
The window of opportunity for home sellers to take advantage of the Summer Market is already starting to close. Sellers are running out of time for 2018 market success.'
Summer is here and brings its distractions. There are lots of things going on and what to do for families.
The best time of the year to sell a home is the Spring Market, and that's now in the rear view mirror for 2018.
We are now in the Summer Market (which is the second best time of the year to sell an Orange County home).
Sellers and real estate agents have felt the shift in the marketplace, which started a few weeks ago with college graduations. Today, the sense of urgency has shifted from buyers to sellers. Sellers know that they need to open up escrow soon, or risk passing up the opportunity to sell during this 2018 Summer Market.
Many potential buyers prefer moving during the summer months prior to back to school times, so time of closing is crucial.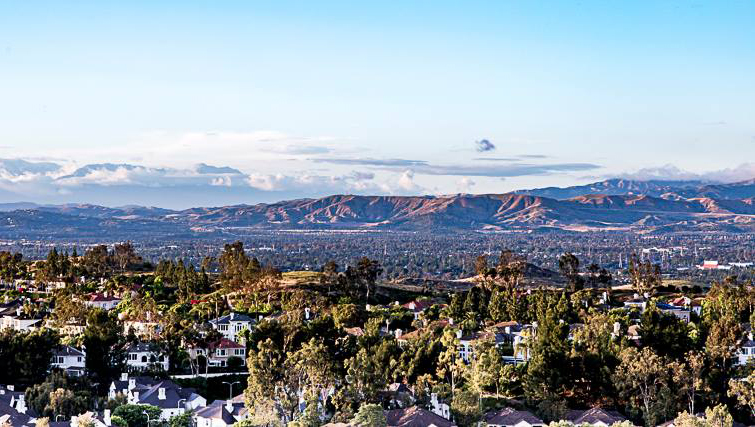 Home sellers need to understand that the best window of opportunity for 2018, which is closing. The expected Market Time (amount of time it takes to list a home today and then place it into escrow down the road) will continue to grow over the course of the next six-weeks.
Sellers must price their home carefully during this time – and should ignore the arbitrary first pricing of a home, which would stretch out the time to sell.
Home sellers should lean into the expertise of a seasoned, experienced REALTOR® – and price their homes close to its Fair Market Value in order to be successful – and should analyze recent comparable pending and closed sales.
Contact us here for valuable information for the home selling and buying process and successful strategy. We focus on the best customer service experience for our clients.
Dana Point CA homes for sale – click here for MLS information.
Irvine CA homes for sale – click here for information.
Costa Mesa CA homes for sale – click here for MLD information.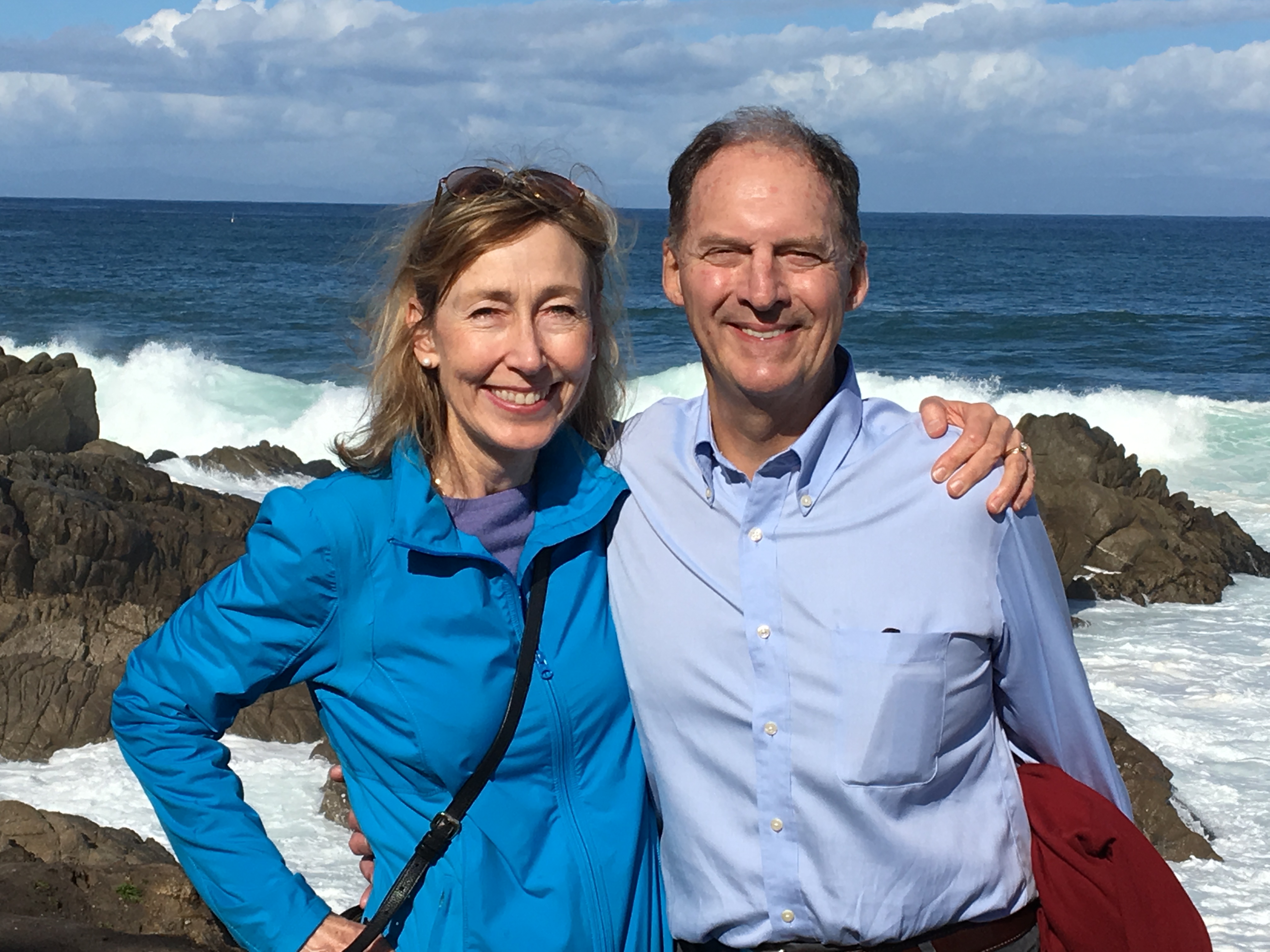 By Harrison K. Long, Professional real estate representative and REALTOR® and broker associated with HomeSmart Evergreen Realty. Real estate broker, CALBRE 01410855 (Also an attorney member of the CA State Bar Association #69137).
By Christi Anthony Long, Professional real estate representative and REALTOR®. Contact by cell at 949-212-5427. Associated with HomeSmart Evergreen Realty. CALBRE 01438859.
Providing buyers, sellers and investors with the best up to date real estate information and customer service real estate experience at Orange County CA.
Source of information for this article is ReportsOnHousing.com and is for homes listed and sold by all agents and brokers.
"Orange County CA Housing Market Update before end of Spring 2018"